coney island
Yesterday I rode the subway forever and finally got to Coney Island. Ive heard about this place all my life, and recently read it was full of broken down carnival stuff, which happens to be super interesting to me. But something strange happened on the way, I was sitting on the train when this girl says to me,
"are you going to Coney Island?"
I respond, "Yes"
She says, "I hear there is going to be a giant lesbian party. This girl said she handed out 5000 flyers, they are going to take over the beach. Have you heard of it?"
"Um, no."
"Ive never been here before, have you?"
"No"
"Can I go with you? Are you meeting anyone?"
"Um"
"okay!"
So now I have this weird girl following me around. I mean, I didnt necessarily WANT to go to Coney Island by myself, but I didnt have a problem with it, especially when the other option was to go with this awkward girl I dont know.
I try to make the best of things, I try to be possitive about this, I try and make conversation, but it doesnt help. I am being followed by a completely boring, awkward, girl who looks like she is maybe 2o, but her social skills are giving me flash backs to when i was 6, "You wanna be my friend?"
Now I'm thinking of ways to get out of this. I know all I have to do is loose her, since there are tons of people out here, theres no way she will find me again. I feel a little bad about it though, I mean, it seems a little mean, but what else am I going to do? I tried being as boring as possible, we walked for about 15 minutes without a single word between us, I thought maybe she would leave, but it didnt work, then my chance for freedom arrived.
"I want to get some cotton candy, do you mind?" She asks me.
I perk up, "Thats fine, I have to go to the bathroom, I will meet you back here." and i take my chance, I start walking toward the biggest group of people I can find, and I dont stop, I just keep walking. My heart is pounding, I LOST HER!!!!
Thank god. anyway, after ditching the werido, I took these pics.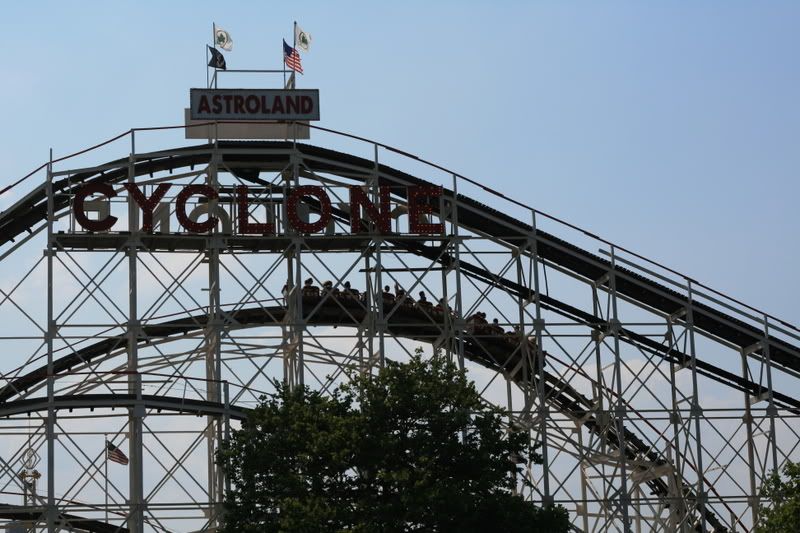 This roller coaster is the oldest wooden rollercoaster in the US. My problem was, it wasnt really wood. All the support beams were metal, and the track was metal. There were pieces of wood involved, but, I wouldnt really call it a wooden rollercoaster, Oh well.
When I got off, this is what my leg looked like. Its a really great rollercoaster, I would recommend it. I think this happened when I got in the car.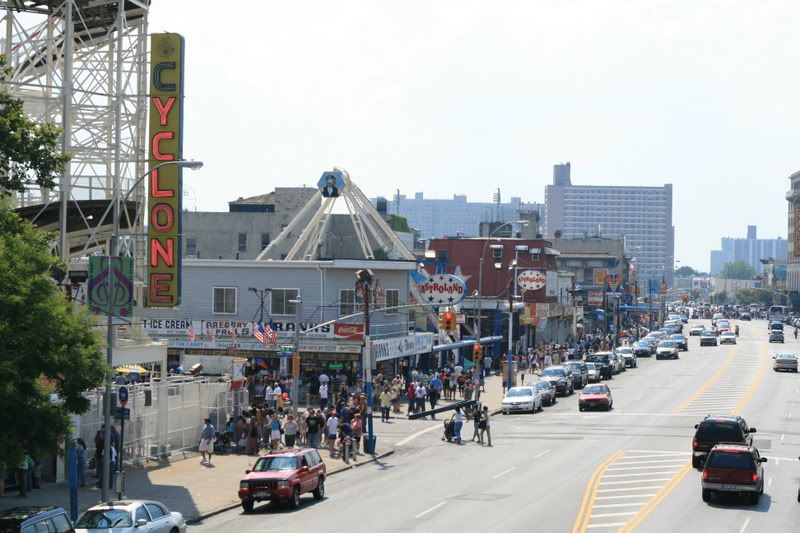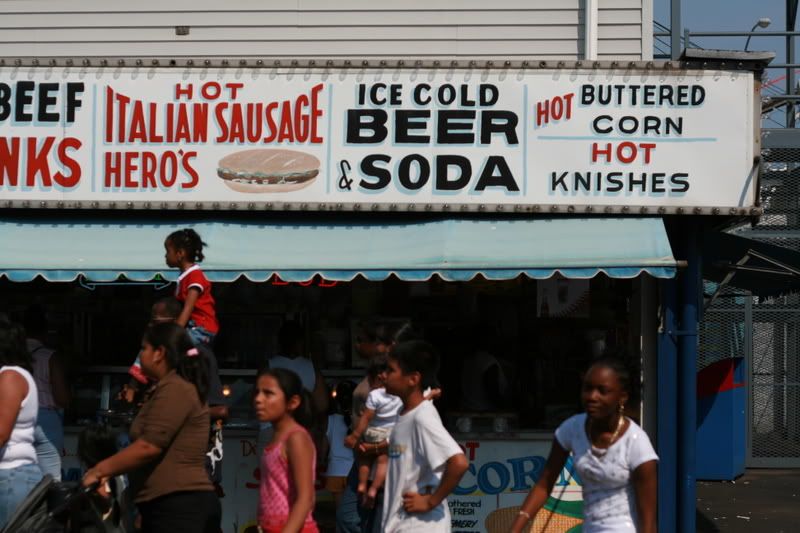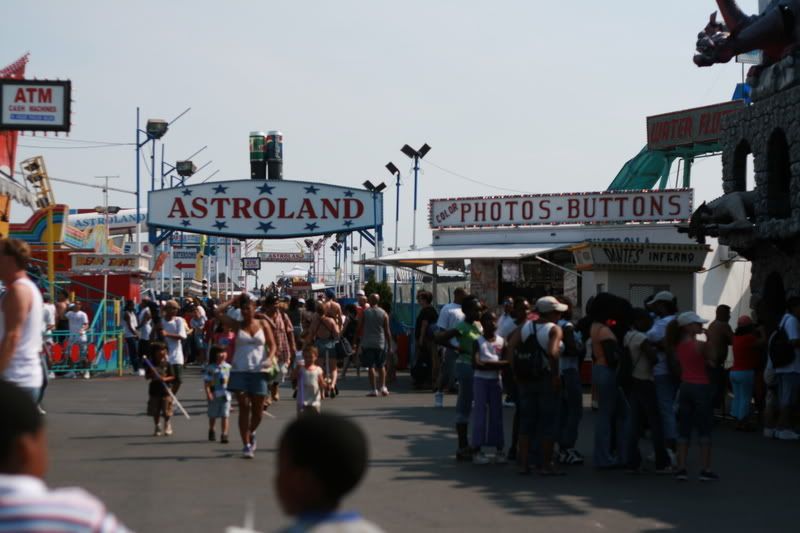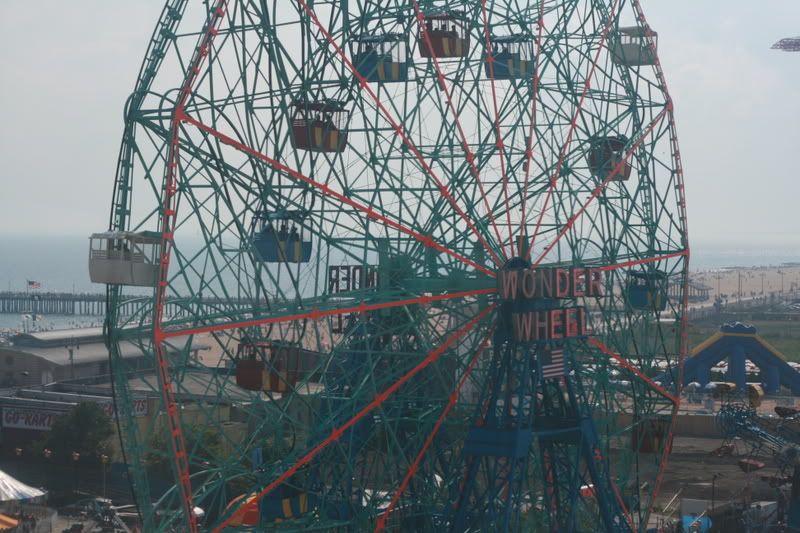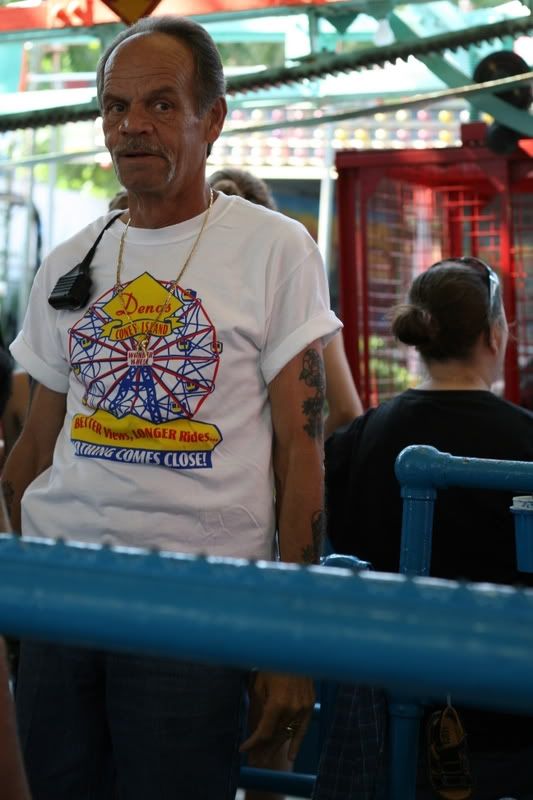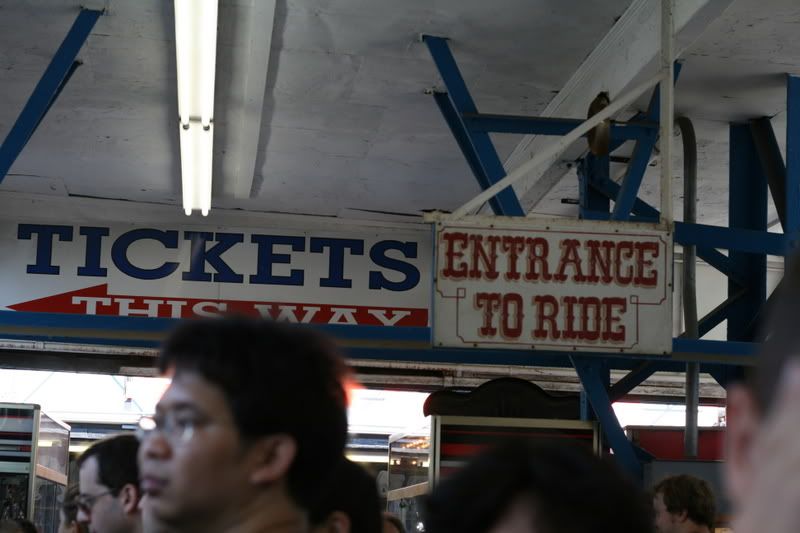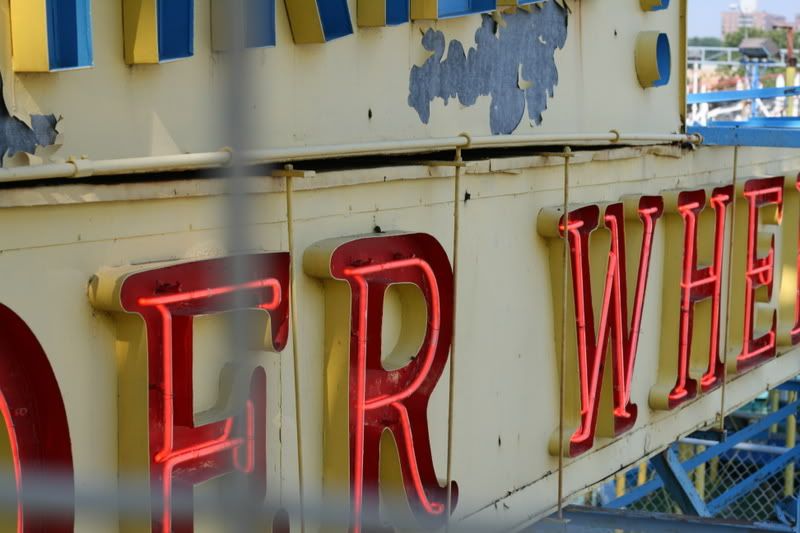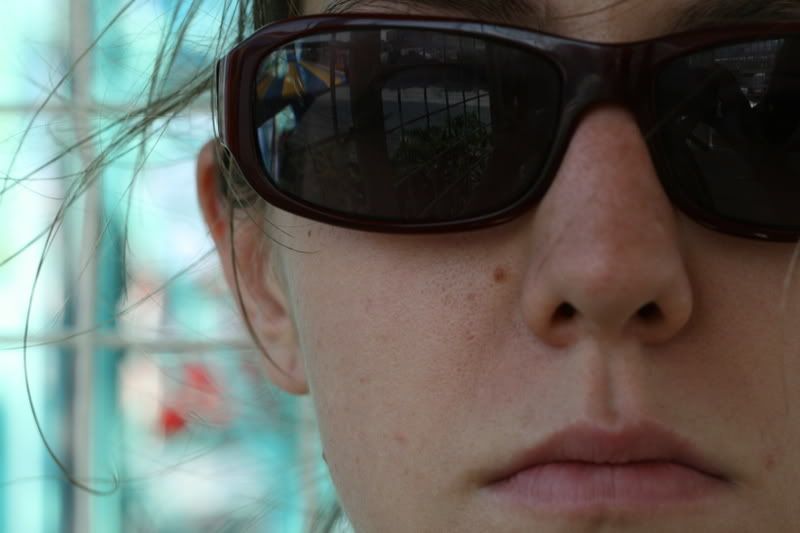 I'm having a good time